Discover the #1 online programs you
need to achieve your goals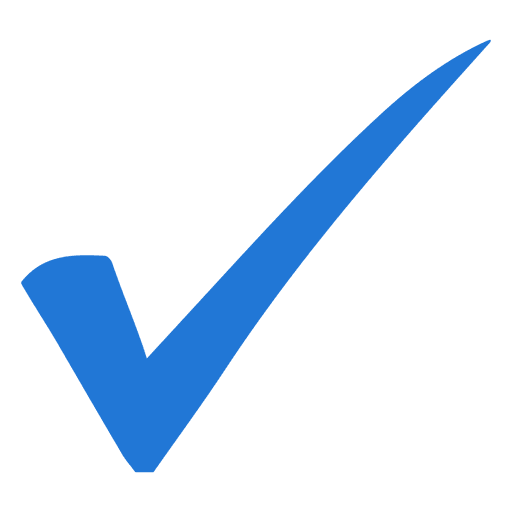 Immediate access to the program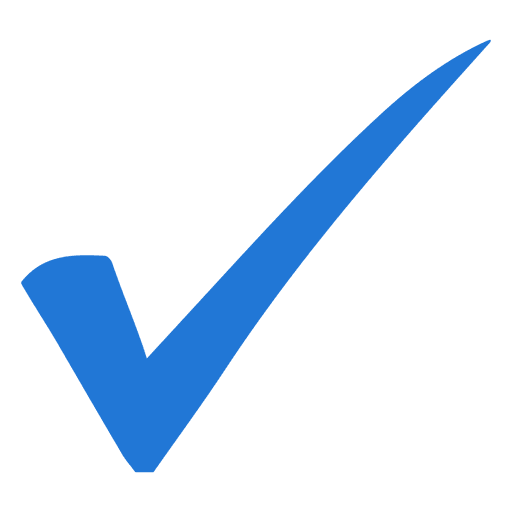 Live sessions with experts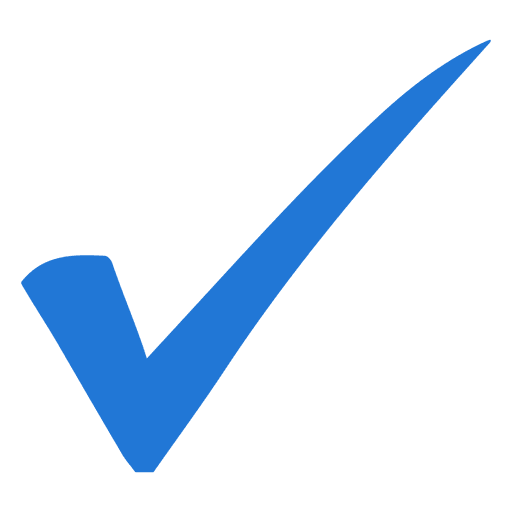 Forum and downloadable materials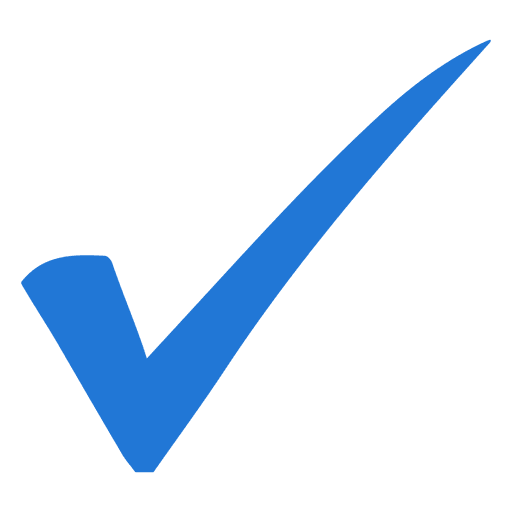 More than 250 networking events per year
If you are not satisfied during the first 15 days,
we will refund 100% of your money (no questions asked).
Change your career or complement your profile with the first fully flexible, digital program that will help you become a full stack developer in 6 months, without having to give up your current job.
Business Management Program
Become a business expert and master the tools, concepts, and strategies required to upgrade your knowledge, accelerate your career, or launch or scale a business.
✅ 88 hrs.
✅ 15-min classes
✅ Live sessions with experts
✅ Forum and downloadable resources
Business Management and Digital Marketing Program
We combined our two household programs (ThePowerMBA and Digital Marketing) to give you a complete handle on the business tools, strategies, and methodologies needed to achieve your professional goals.
✅ 120 hrs.
✅ 15-min classes
✅ Live sessions with experts
✅ Forum and downloadable resources
The first sales program in which you learn negotiation, communication and persuasion techniques that will help you achieve all the goals you set for yourself
✅ 40 hrs.
✅ 15-min classes
✅ Live sessions with experts
✅ Forum and downloadable resources
Frequently asked questions
✔ What is ThePower Business School?
We are the business school that is leading the revolution of the education industry.
How? Through the world's most disruptive and efficient business program: proudly unaccredited, 15 minutes a day, only actionable learnings, 100% updated contents and learning from top entrepreneurs and business leaders.
If you want to learn more about our purpose, values and who's behind this disruption, check out our About us page.
✔ Is this the first edition of ThePower Business School?
NO. ThePowerMBA programme launched in Spain in 2017, and many other programmes have been added since. ThePowerMBA Global launched in September 2020, ThePowerDigitalMarketing, ThePowerAdvanced and ThePowerCareer in the spring of 2021. In total, we already have over 75.000 students in 96+ countries across our programmes.
✔ Is it possible to learn in 15-minute lessons?
It is not only possible. It's better.
Microlearning (or bite-sized lessons) offers numerous advantages compared to traditional -often too long- lessons: it is convenient, improves content retention, people love learning in short bursts, supports self-managed learning, is easier to update, requires less time and resources, is better suited to mobile learning, etc.
You can find out more about how ThePower Business School works here.
✔ Does ThePower Business School have an official accreditation?
NO. We are not officially accredited by any institution or government agency. And we are proud of it. We strongly believe that accreditation constrains flexibility, leading to outdated learnings, curricular stagnation and inefficient programs.
✔ If ThePower Business School is not officially accredited, is it well recognized by companies, HR departments, etc?
Yes and the proof is that top companies like Google/deu, Coca-Cola, Meta (Facebook), EY, Accenture, Allen & Overy, Santander, Meta (Facebook),Inditex or Heineken have trusted ThePower Business School to train their teams.
✔ Will I receive a certificate upon completion of ThePower Business School?
Yes. Once you complete 100% of the lessons and pass all the tests, you'll receive your Finisher certificate through blockchain technology. Then you can add it to your LinkedIn profile and resume. It will strengthen your professional profile.
✔ Do I need previous business knowledge?
No. We have thousands of students from almost every background and industry: engineers, lawyers, architects, pharmacists, doctors, marketers, etc.
✔ Do you require a certain professional level? Are there any further requisites to be admitted?
No. ThePower Business School has been purposely designed both to help junior profiles in early stages of their career, as well as senior professionals with several year of experience in their industry.
The only requisite is your love for learning.
✔ Is the program open to participants from anywhere in the world?
Yes. The global ThePower Business School is open, either you live in North America, Latam, Europe, Asia, Australia, etc.
✔ What kind of support do you offer students who have doubts and questions on the contents of the program?
We provide 24h support to the students through our live chat. In addition, you can share your questions with your fellow #powermbas and our experts via the platform forums.